Nox player is a wonderful application that is very well suited for game players. But not only for them, now you can use Nox player to download mobile applications for your PC. through this amazing android emulator, but users also get thousands of opportunities. So now you can directly download Nox player for PC, and this process is completely free and reliable.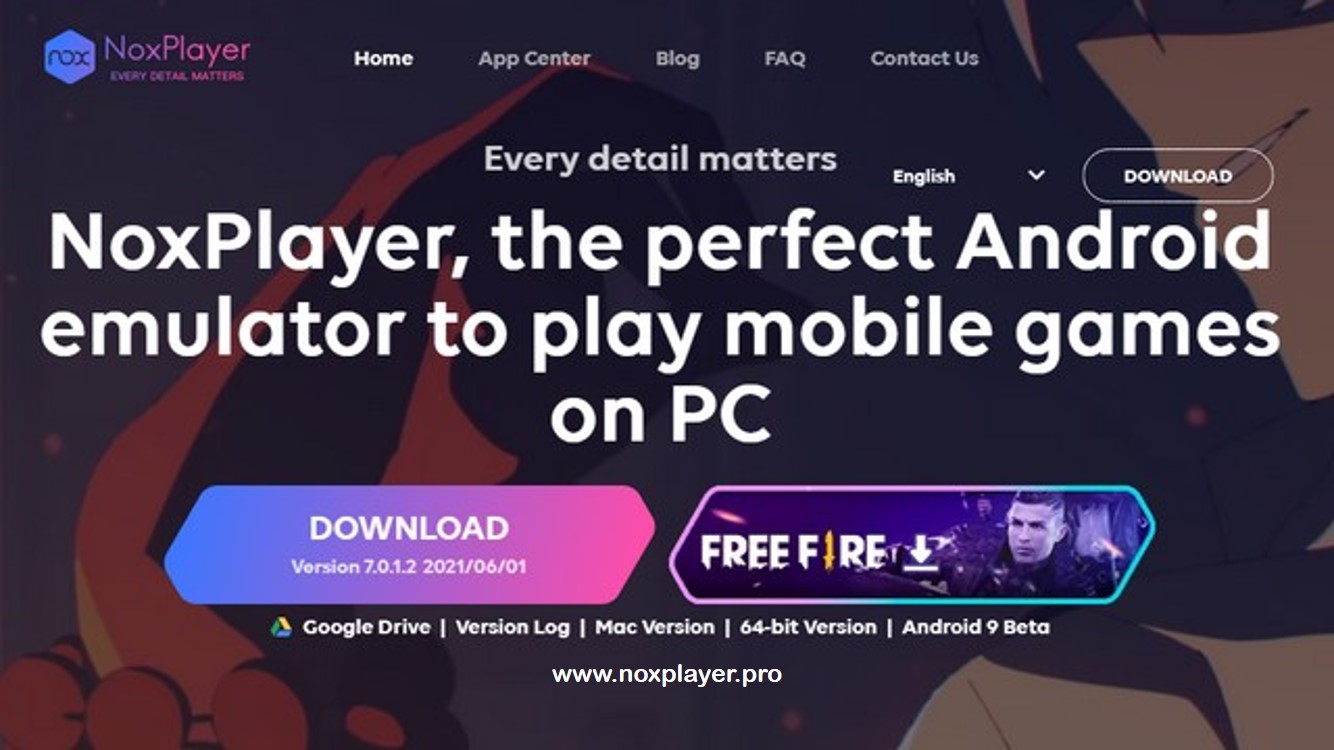 Features of Nox Player
You can use this software completely free of charge.
You can download and use apps from the google play store and external APK files.
This app player is especial for playing android games. Also, you can use any other android applications well.
You can easily customize the keyboard's keys as your wish.
Nox app player supports the old android versions like 7.1.2, 4.4.2, and 5.1.1. it helps you to use old android applications.
You can play up to four games at a time.
You can play the newest games like Call of duty mobile, Player unknown's battlegrounds, Fortnite, etc.
Support for AMD and Intel x86.
Support for Windows 7, 8, 8.1, and Windows 10.
Nox player for gamers
Nox player is the best solution for downloading mobile apps including gaming apps for PC. The application is completely free to download, and it is reliable. Now Windows and mac users get the free opportunity to freely download Nox player and then you can enjoy thousands of new opportunities here.
Nox player is an optimized application. When compared Nox player with other mobile emulators, this is a smart application with tons of new facilities. This is a powerful and stable android emulator. It gives you a massive gaming experience including other new opportunities. This is the right place to give a new experience and this is the best gaming console as well.
A quick method for download and install Nox player 
Now it is easy to directly download the Nox player for PC. Here you can follow the below listed easy steps, and let's see how the download process goes on.     
Step 1: First, download the Nox Player installer file. Keep in mind to use a trustworthy web source. Use the official website.
Step 2: Open the downloaded installer file. Then tap on install to begin the installation. 
Step 3: It takes several seconds to complete the installation. 
After completing the installation login into your Gmail account. Then open Google play store, and then you can directly download thousands of mobile applications, freely.
FAQ of Nox app player
Is nox app player free?
Yes. You can use the Nox app player utterly free of charge.
Can I use android apps with Nox app player?
Yes, you can play your favourite android games and other apps using android.
Can I run multiple apps at the same time using the Nox player?
Yes. You can run multiple apps at the same time using the Instances feature of Nox player. But, if you run more than One Nox player windows, At least your PC must have 4GB RAM.